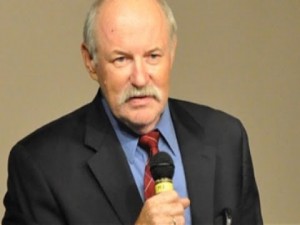 Happy Hour Lecture With Piotr Jaroszyński

WHEN: September 15, 2015 @ 5:30 pm – 7:30 pm

WHERE: SunUp Brewery 322 East Camelback Road Phoenix, AZ 85012, USA

COST: Free

Piotr Jaroszyński is one of the leading Catholic philosophers in Poland. He will be coming through the Phoenix area in mid-September. We've managed to bring him in to speak at our monthly happy hour. He writes about aesthetics and metaphysics.
Link: http://catholicphoenix.com/event/happy-hour-lecture-with-piotr-jaroszynski/